Digital Marketing Projects
Relevancy is a company that was found in 2016 in Jordan that includes teams of the greatest experts in Jordan and the Middle East who are accredited by Google Advertising, including myself (Abdallah Battah).
Jawdat Shammas is the founder of the company and he is the great man who gave me this confidence to be one of his trainees at the beginning, and then as a free agent for him, we worked on the success of more than 30 projects within one year only. 
Relevancy is a team of hard workers. We build bridges to success thanks to the leverage we put on the right technology, software, and skills. This collaborative work environment, spirited culture, and passion have put us on the front line and made us an official Google Partner.
The reason for my success is due to the bone Jawdat Shammas, who has been teaching all his experience until I get his experience in several areas of digital marketing, and I reflected that on digital pharmaceutical marketing

Projects that we have worked on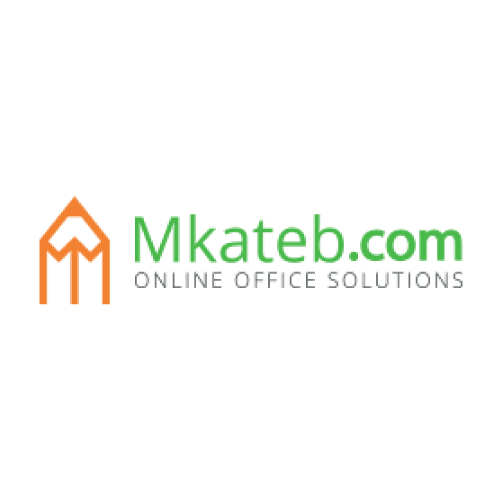 Mkateb.com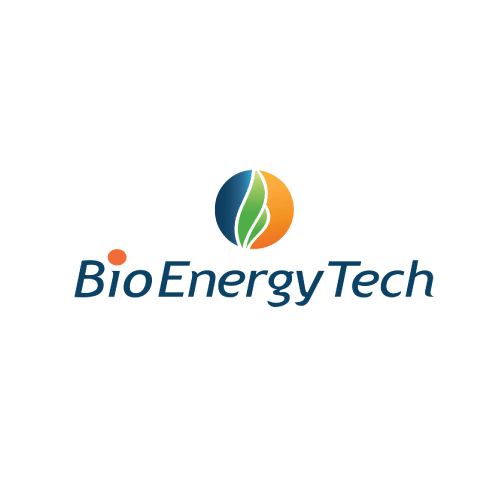 BioEnergyTech
Gibran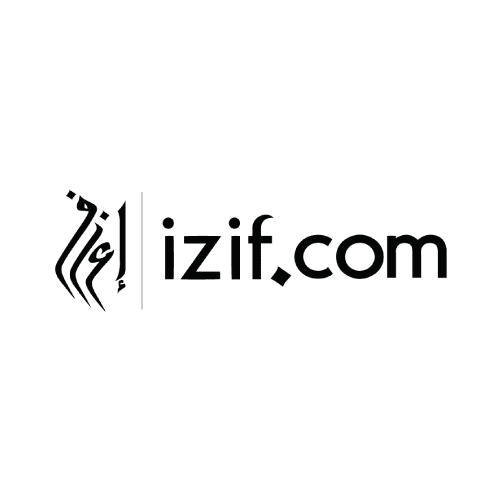 IZIF.com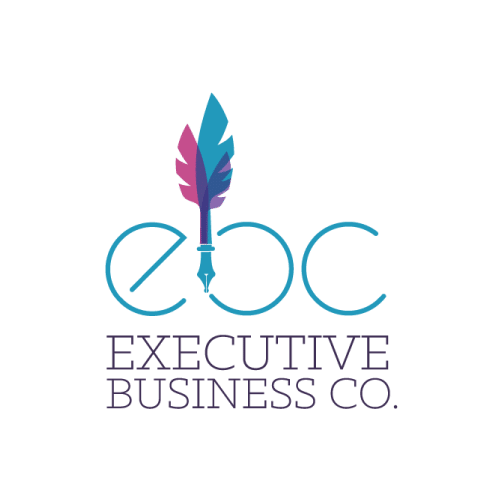 EBC Center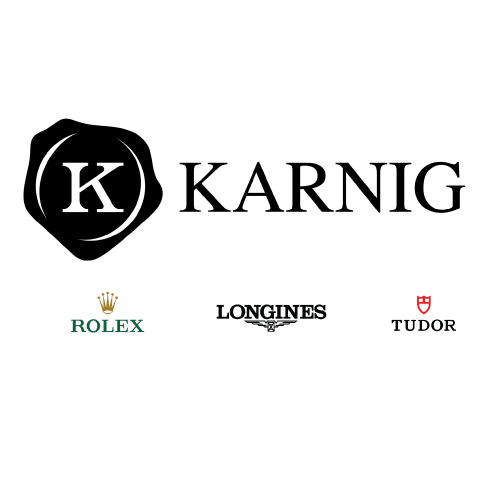 Karnig - Rolex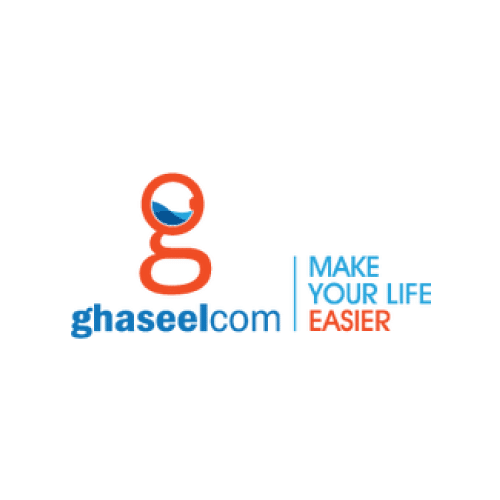 Ghaseelcom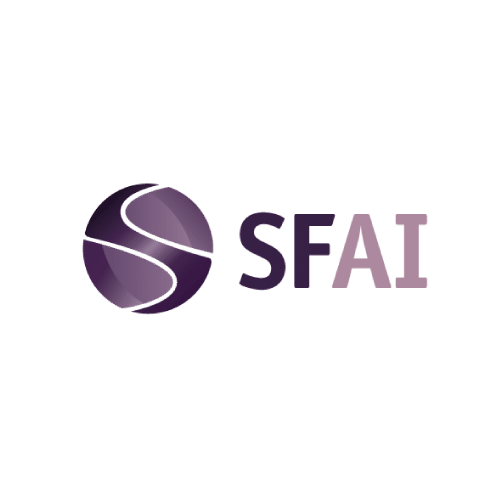 SFAI Jordan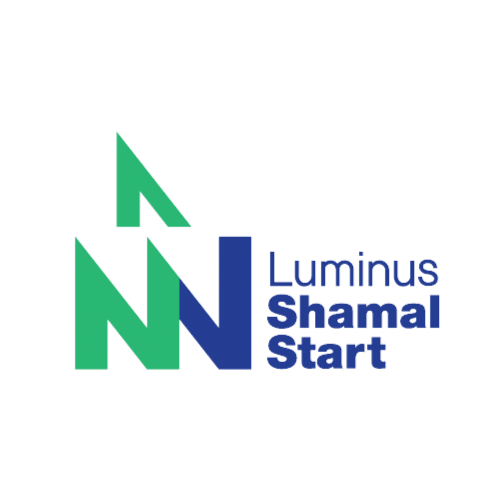 Shamal Start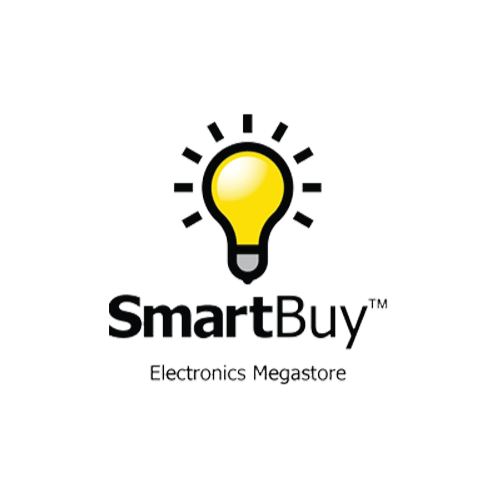 SmartBuy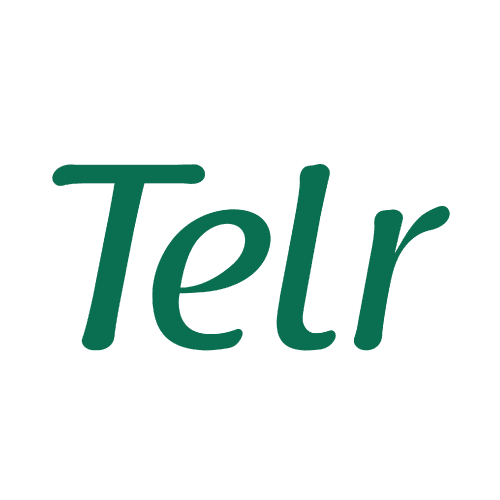 Telr Payment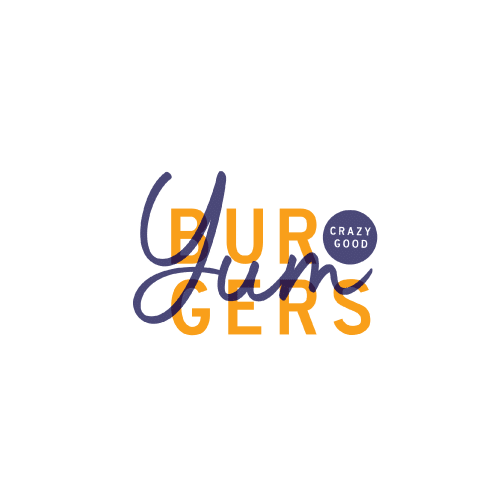 Yum Burgers
Bayt Khayt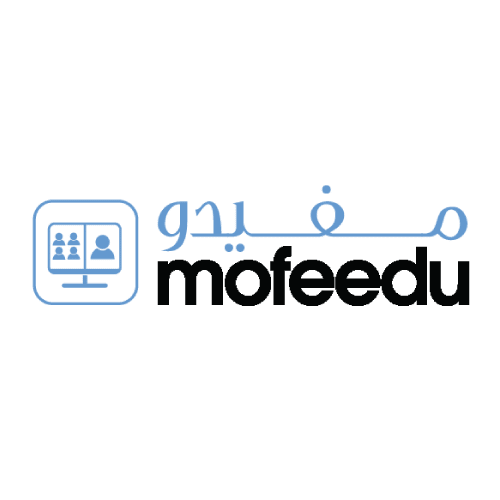 Mofeedu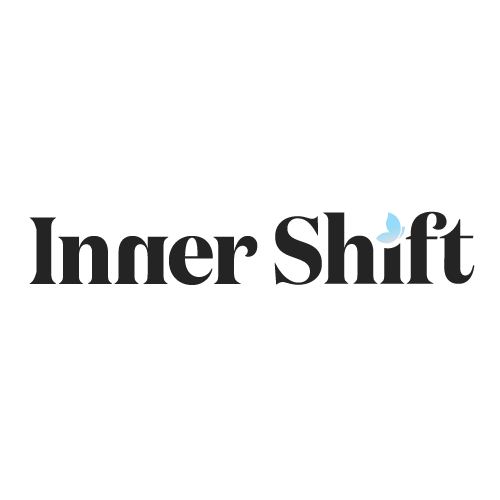 Innershift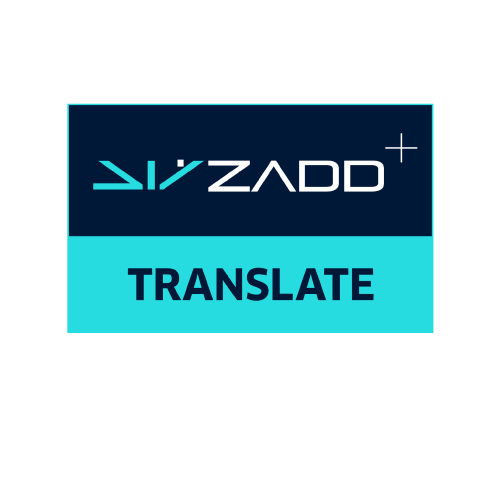 Zadd Transalation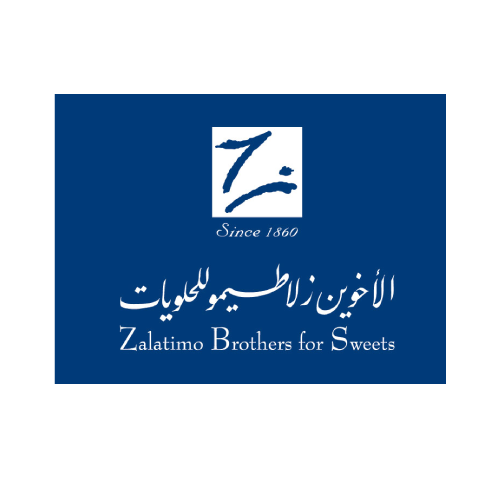 Zalatemo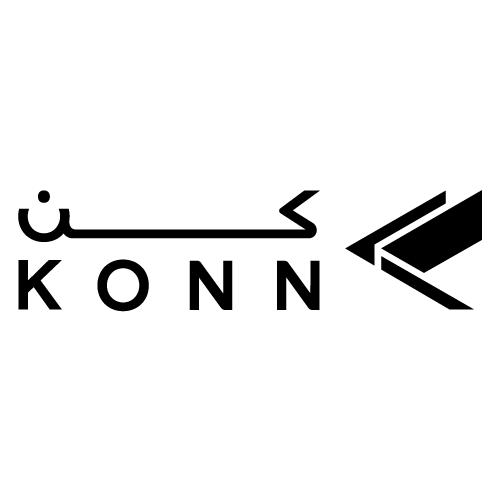 Konn
Al Arab in UK

Wrapsol SA