Consulting in digital marketing and e-commerce
Abdullah worked as a consultant for many companies in Jordan and abroad in the field of digital marketing, e-commerce, creating digital content and building digital identity within the Spark program and in cooperation with the International Training and Consulting Group IGIT
It is said here that the
SPARK
provides higher education scholarships for refugees in the MENA region, and supports entrepreneurship development in fragile or post-conflict countries around the world.
We believe that the key to alleviating poverty and maintaining stability is sustainable economic growth. Therefore, by educating young people and creating jobs, people can improve their socioeconomic position, the local economy benefits and the potential for conflict or radicalisation is reduced.
We pay special attention to marginalised groups, including young people, women and refugees, and we work closely with local partners to equip these populations with the knowledge, tools and motivation to lead their conflict affected societies into prosperity.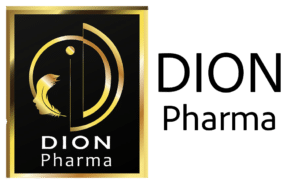 Dion Pharma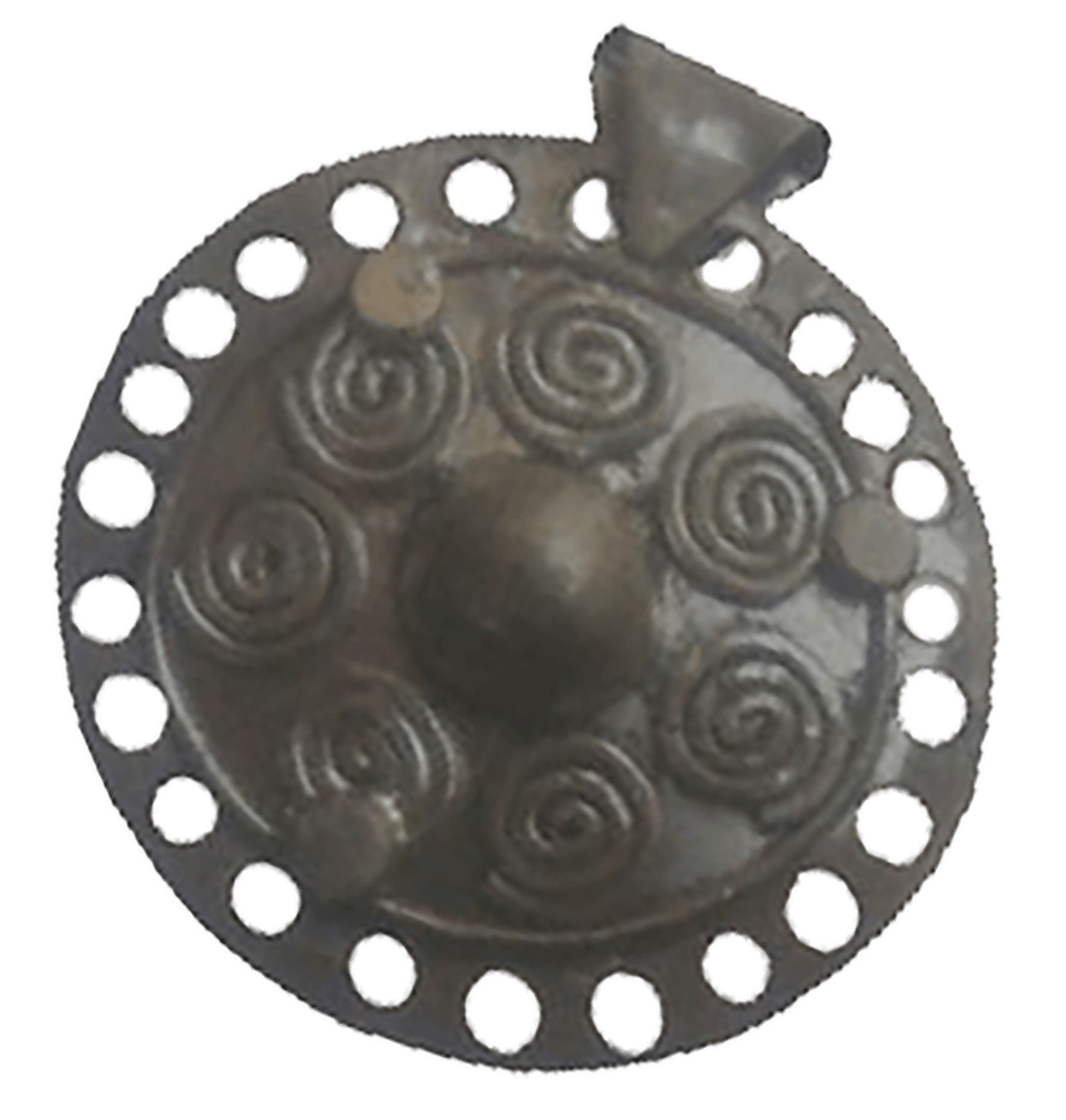 nabataean ladies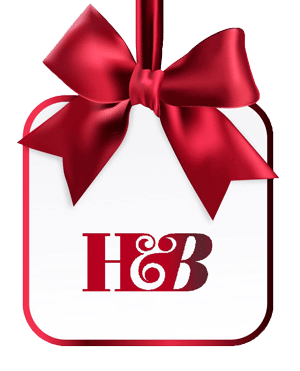 HB store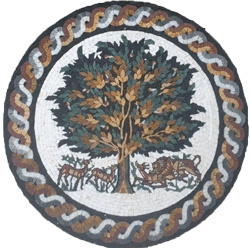 Sherine for ceramic decoration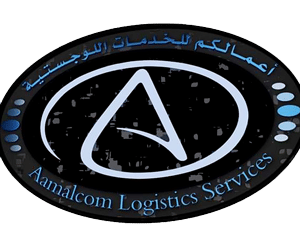 Ahmalkom
Karazi Jo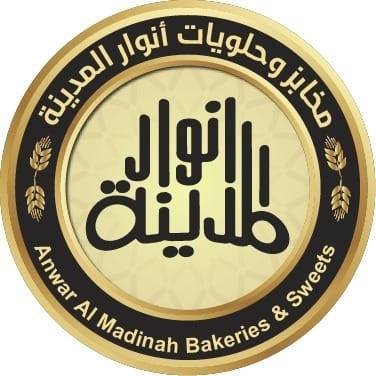 Anwar Almadena
Alsharawi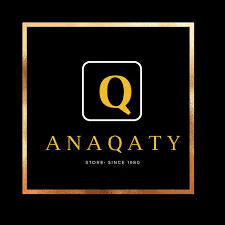 Anaqat Hawaa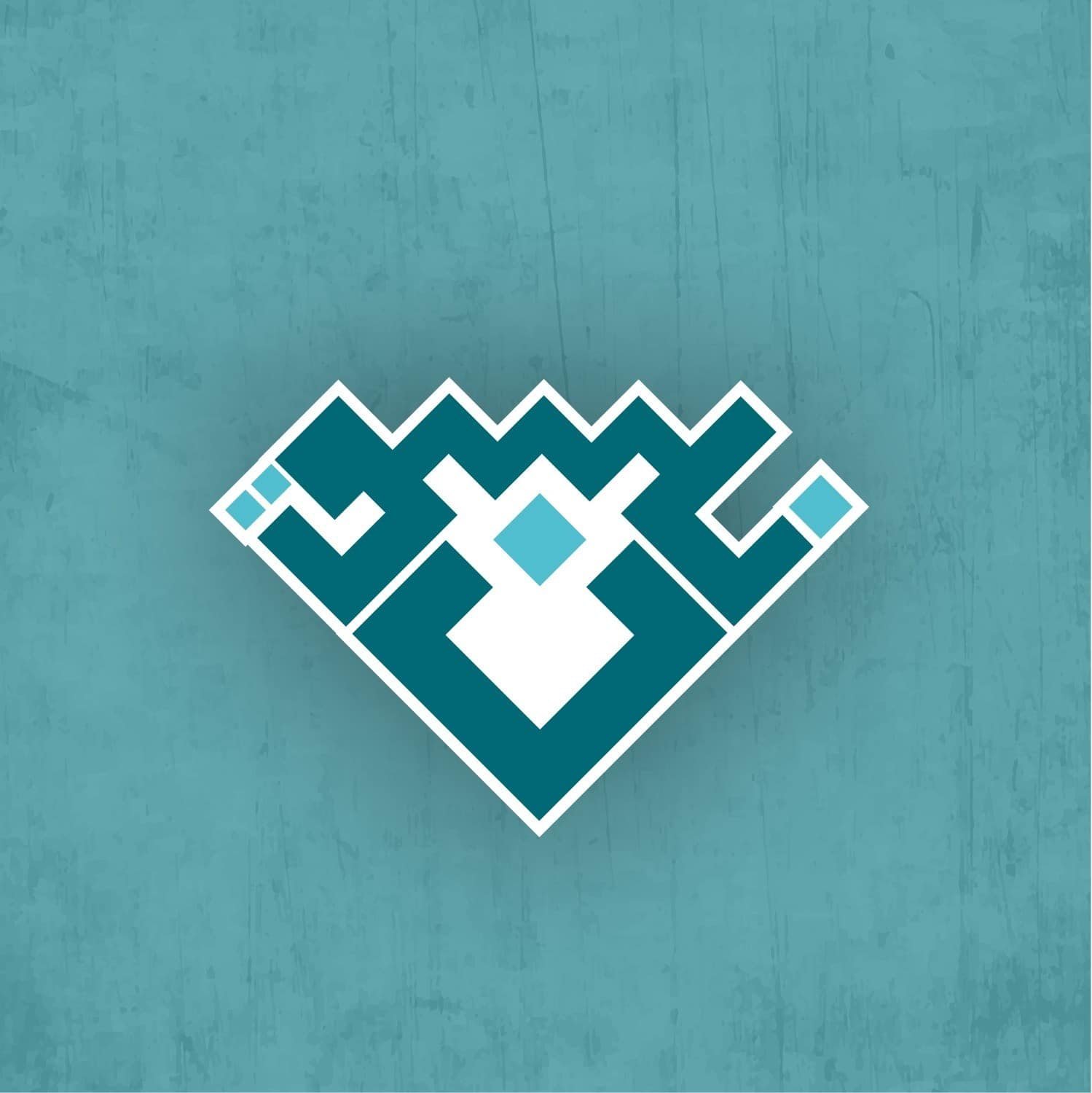 transparent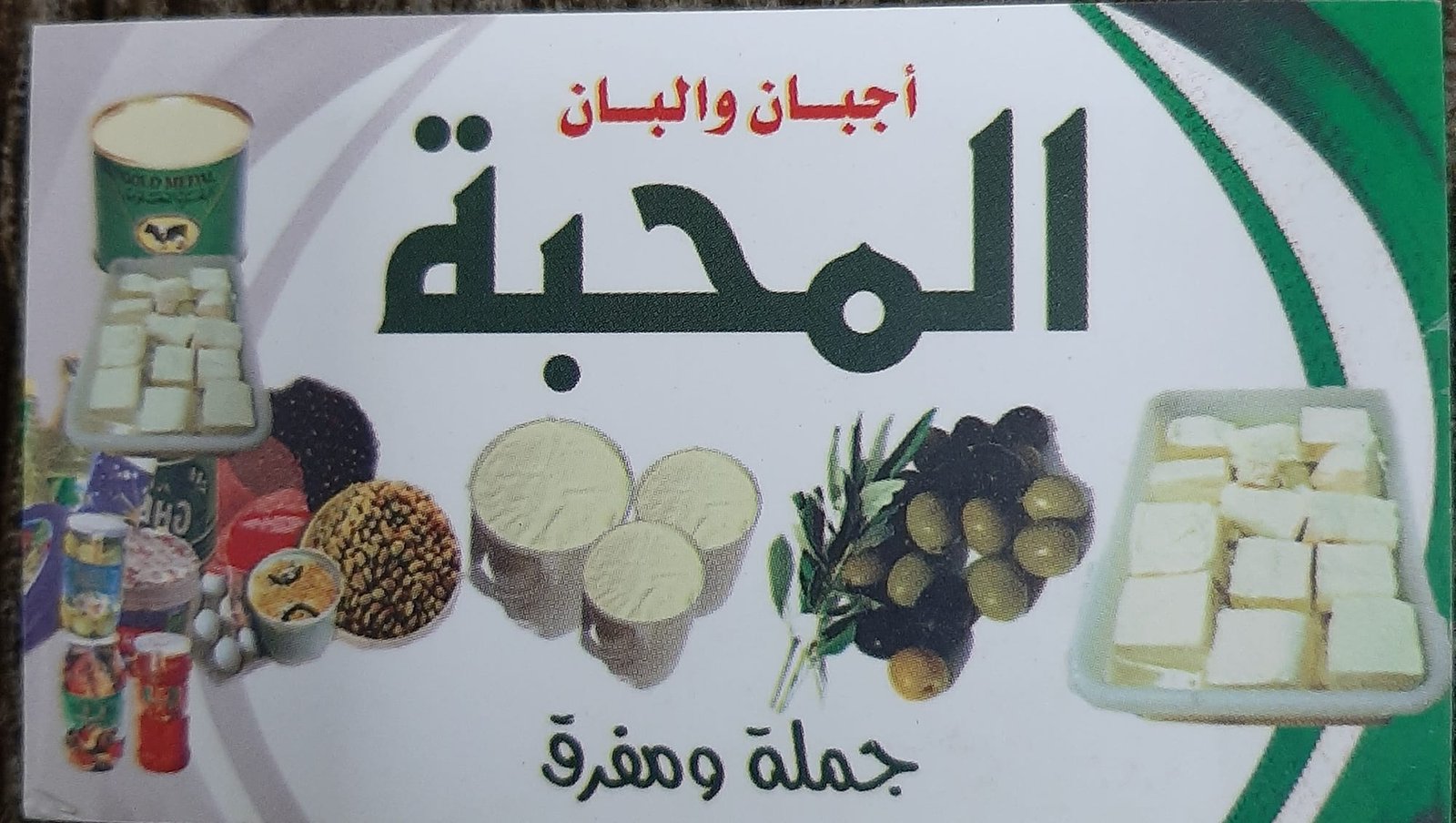 Mahaba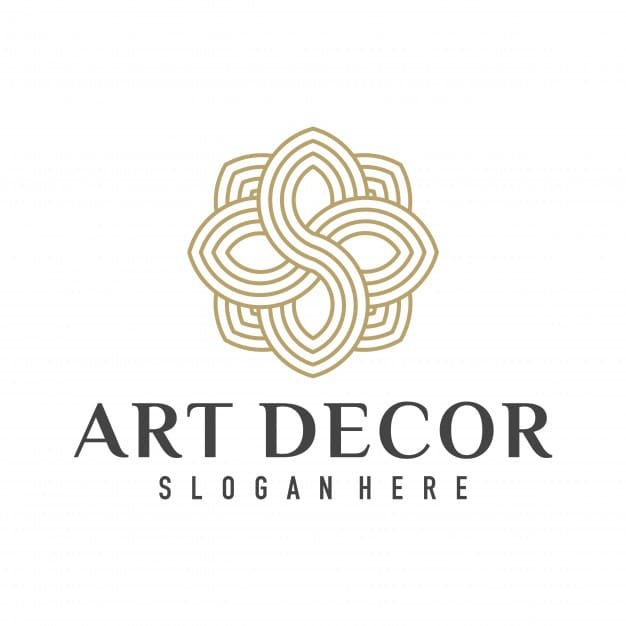 Nedal for decoration
Consulting in digital marketing and e-commerce
Consulting in digital marketing is a growing industry. The consulting industry is valued at over $1.2 billion annually with consulting firms providing services to small and medium-sized businesses.
Businesses are turning to consultants for advice on how they can improve their digital presence, customer acquisition, conversion rates, and just about every other aspect of their digital marketing efforts.