I am excited to share that over the last five years, I have had the opportunity to launch over 35 websites Apps, and e-commerce platforms, along with other notable achievements in the field of digital marketing.

As a digital marketing professional, I have always strived for excellence and sought to deliver results for my partners. It's been an amazing journey so far, and I am proud of what I have accomplished.


In addition to my work as a digital marketer, I have also had the opportunity to provide training and consulting services to a wide range of partners. This has allowed me to share my expertise and help others succeed in the field of digital marketing.

Looking back on the past five years, I am grateful for all the opportunities I have had and all the amazing people I have had the chance to work with. I am excited to continue pushing the boundaries of digital marketing and delivering results for my partners.

Thank you for being a part of this journey with me, and here's to many more years of success!

Since Abdullah is currently working at Amman Pharma Company, he has worked on developing a new website and is now responsible for everything related to digital marketing in the company from Plans and executes all web, SEO/SEM, database marketing, email, social media, display advertising campaigns, and to E-commerce activities.
Amman Pharmaceutical Industries (API)
– It is considered one of the first pharmaceutical companies in Jordan and the region to pioneer the production of niche branded generics in the therapeutic areas of Ophthalmology, ENT.
– Unique quality and a major advantage that led to the introduction of our products in the American market.

Al-Hakeem Furat website.
Abdullah built the site from scratch, and it is a site specialized in paediatrics and treating conditions related to children's behavior, it is one of the largest pediatric clinics in Jordan.
Abdullah is now working on developing the site exceptionally to bring it to all Arab countries as a pediatric consultation clinic at the regional level.
About TOYO TIRES
Abdallah Battah created a website ToyoTires Co., in addition to digital ads
The company started in 1945. In 1966, the company expanded to the United States as Toyo Tire USA Corporation. In 1999, Nitto Tire North America was established.
The results from the 2009 Tire Brand Study by Tire Review magazine for independent tire dealers in North America once again rated Toyo Tires the number one overall brand for both consumer and commercial tires.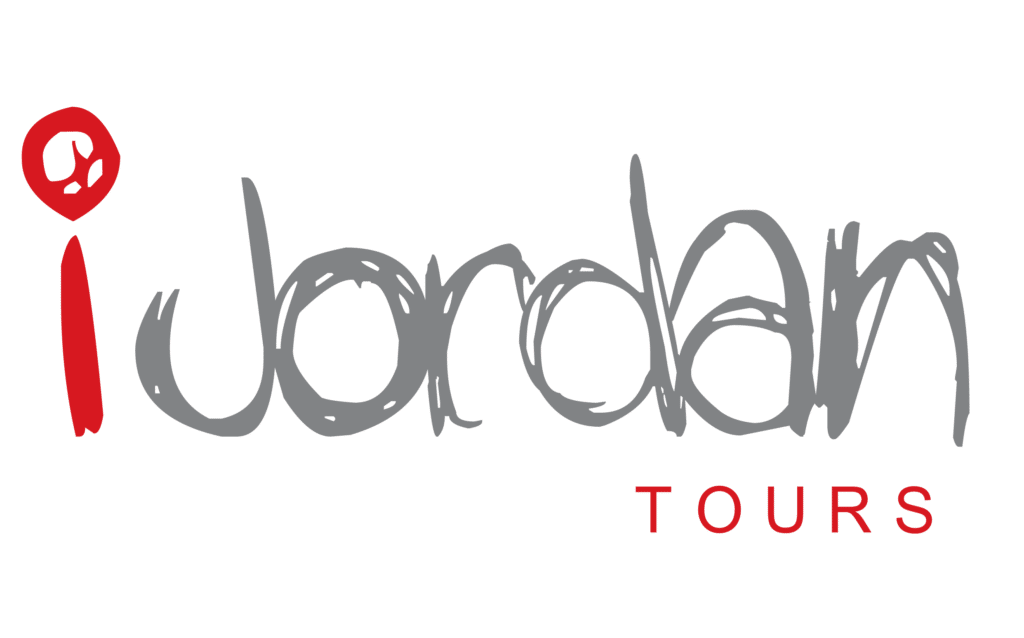 Abdallah Battah bulit  IJordan Tours website,ِ Also Google ads and all website content
The  iJordan Tours company is a professional destination management company (DMC), providing tours and ground services in Jordan to tourist from all over the world. We are a knowledgeable, creative and friendly team who is passionate about travel. Our knowledge is based on years of research and experience in Jordan and other destinations including Holy Land Jerusalem.
iJordan Tours is licensed by the Ministry Of Tourism And Antiquities, and certified member of Jordan Tourism Board And Jordan Society Of Tourism & Travel Agents in Jordan,  with the license number of    200110451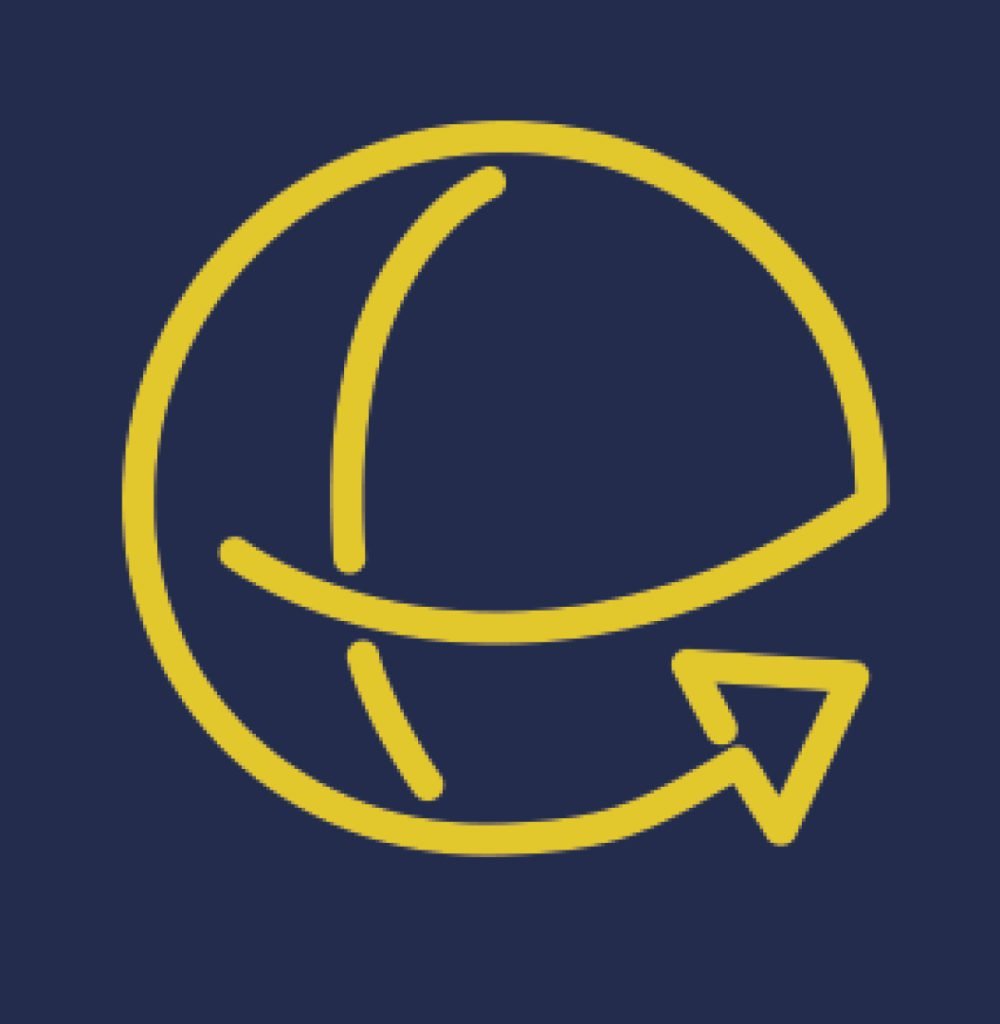 Abdallah Battah work on World Source project include  Google ads , social media and others.
WorldSource is MENA's leading B2B platform. We help manufacturers market their products to distributors, importers, exporters and buyers, while also helping wholesale buyers streamline product discovery and source the best products at the best prices.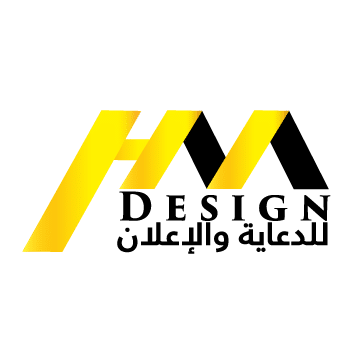 This is one of the projects that Abdallah Battah have worked on and he still working on it google ads, social ads, and others,
HM Co.It is a digital and traditional marketing, design and printing organization that provides its services within the Kingdom of Saudi Arabia and is based in Riyadh, it was established in 2019 and works to provide excellent solutions in the field of marketing and advertising, and among its marketing services: management of social marketing sites, design and printing services of all kinds, and marketing websites as it has a team One of the designers who provides highly professional services in the field of graphics, making motion graphics and 3D videos, in addition to photography services and organizing various events such as exhibitions and conferences.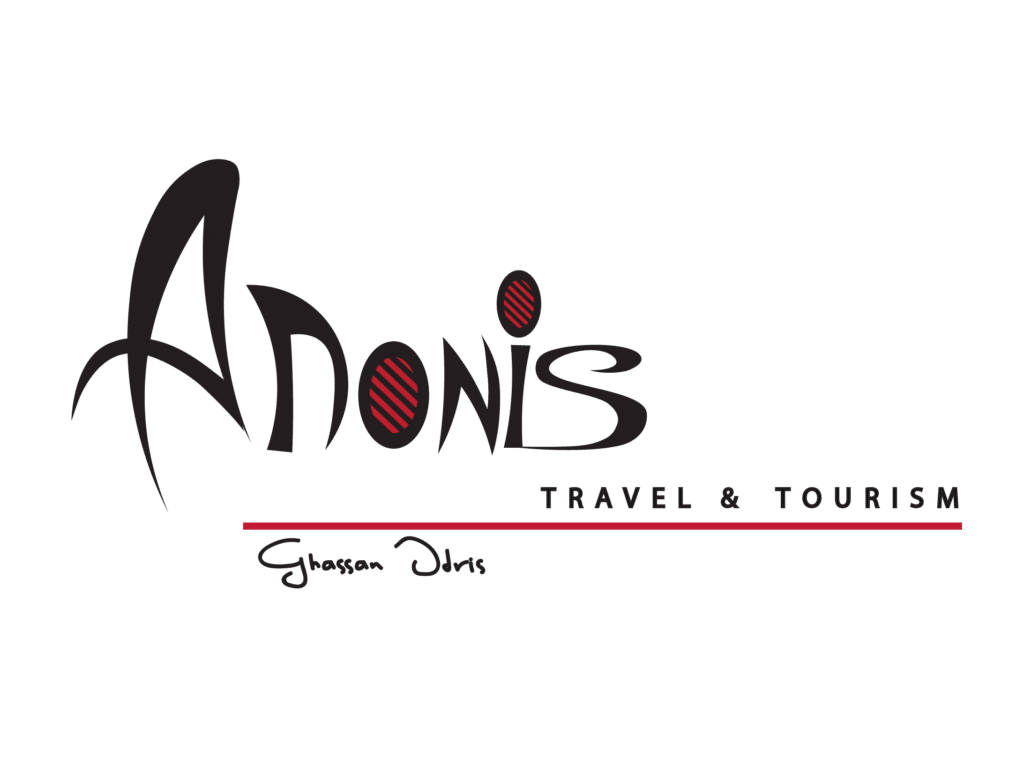 This is one of the projects that Abdallah Battah have worked on it from built website to every things related.
Adonis Travel & Tourism believes that tourism, cultural and social gatherings help promote universal peace; the essential need of human beings.
The ultimate goal is to create authentic, thought provoking, memorable and ethically operated trips for anybody who wants to get under the skin of the countries and cultures they visit

As Abdallah Battah work in Relevancy Agency company as freelance digital marketing, he developed the site and linked it to the Zoho CRM program, this company is considered one of the giants in the field of digital marketing in the Arab world, where it is managed by the legend Jawdat Shammas, this company registered in the state of Estonia.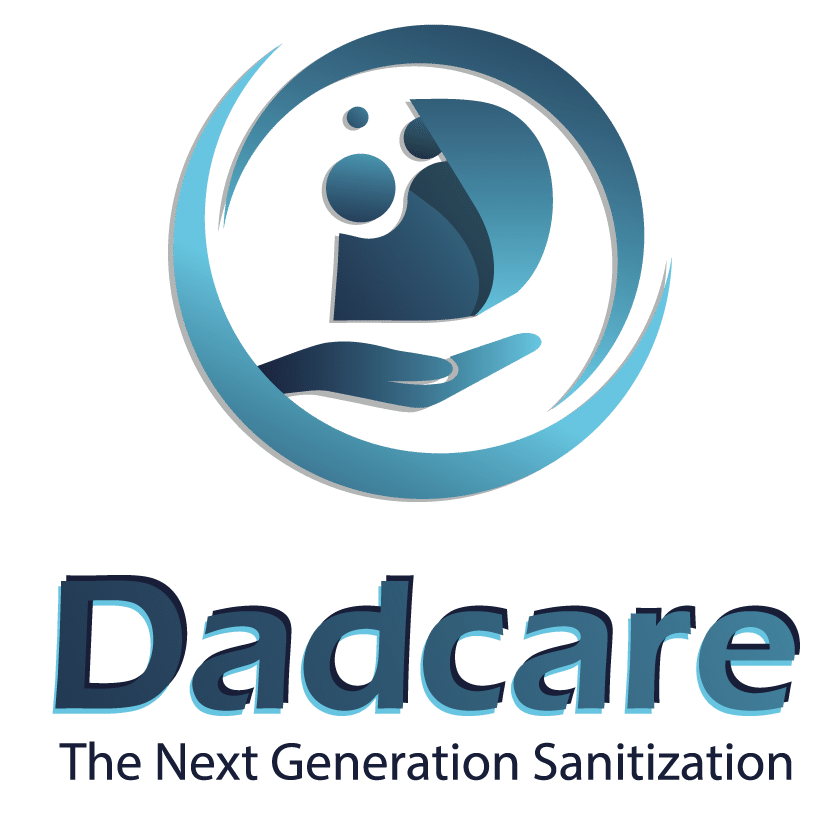 This is one of the projects that Abdallah Battah have worked on and he still working on it google ads, social ads, and others,
Out of DAD commitment to societies and people; DADCare came out as a specialized service provider for innovative sanitization products and services ; tested and approved by scientific and regulatory bodies
CUSTOMIZED AND TAILORED SERVICES
DADCare offer a range of disinfection solutions, tailor-made for each client's specific needs and concerns

Abdallah Battah developed this project, put it up and then sell it to the market.
Dawene App a System (iPhone Application) An electronic booking that makes it easy for the patient to know the doctor closest to him, providing the doctor and the patient with the time to manage their appointments, providing the service of emergency 24 hours, in addition to many other services,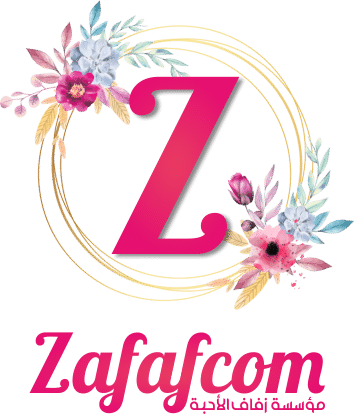 Abdallah Battah developed this project, put it up and then sell it to the market.
Zafafcom® is a mobile application to manage wedding planning tasks and vendor information from a mobile device. Zafafcom provides a simple solution to keep track of the tasks and vendors needed for planning a wedding.
Zafafcom is the MENA region's leading App Wedding Planning Platform. Its rich content, online directories covering 6 Arab countries, wedding planning tools & lots more… make it the must-visit digital platform connecting brides and grooms-to-be with the weddings industry in the arab world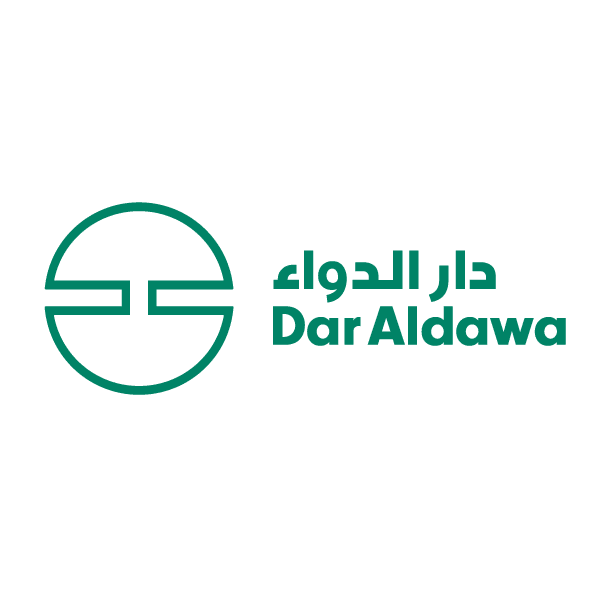 I am currently working in Dar Aldawa company as a CRM & digital marketer, and I worked on developing many digital projects within the company,including the company's website.
Dar Al Dawa is a MENA-wide leader in pharmaceutical and consumer health products. With a history of more than 40 years, we are a trusted leader and competence center with a reputation for exceptional quality. As a fully integrated pharmaceutical company, we have a long established customer-centered approach to developing, producing, marketing and commercializing high-quality affordable medicines and wellness consumer products in emerging markets.
Learn more about Projects with Relevancy Agency