Digital pharmaceutical marketing trainer and consultant
I started my work as a pharmacist after my graduation in 2015, during my university studies, I was attracted by technology and its development, which made me an ambassador for the Arab Innovation Network for more than three years, I followed this by working on developing three technology projects in the field of health and others. I moved between the countries of the Arab world from the United Arab Emirates in the east to Morocco in the west, with the aim of participating in innovation conferences and getting the latest developments in this digital pharmaceutical marketing world in which we live.
I started studying the science of SEO, as well as how to make digital advertising using Google for ads, and other things related to digital marketing. My love for this world increased when I started making technology projects and integrating them in the health sector to improve health sector services in Jordan, which led to my promotion in a Dar Aldawa Company from a medical representative to CRM & digital marketer, Now I working at Amman Pharmaceutical Industries as a digital pharma marketing coordinator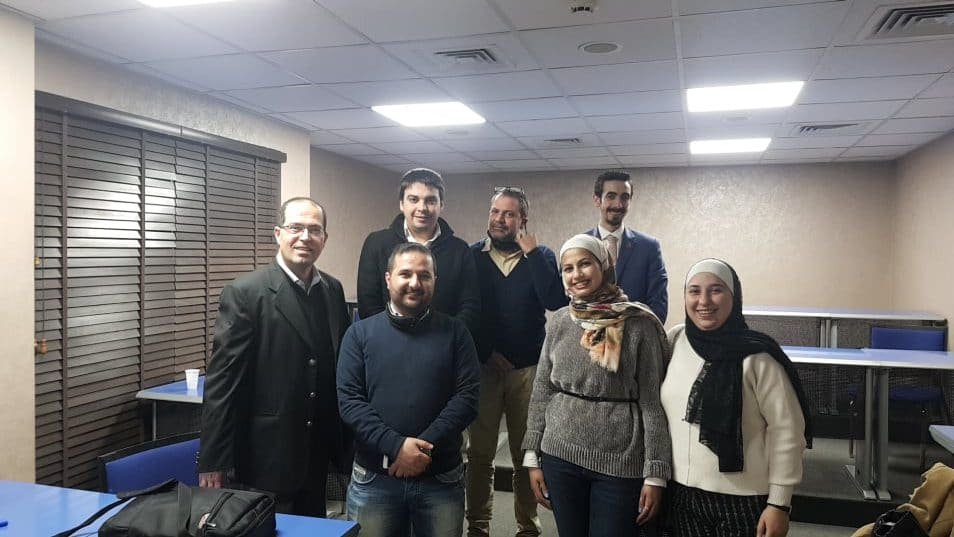 The credit that I am an expert and trainer in digital marketing goes back to the legendary Jawdat Shammas, the certified trainer by Google, who worked hard to give me all his experience in this digital world through his company Relevancy Agency
Through the values, I learned from the messenger Muhammad, and among my duties on earth, I sought to educate more than 30 students from colleges of pharmacy in various universities, regarding the science of digital marketing and its integration into the pharmaceutical sector.
Digital Marketing Plan
98%
WRITING MEDICAL CONTENT
97%
Digital pharmaceutical marketing
Social media is a great way to reach out to the customers, especially in the pharma industry. There are many social media platforms available for pharma companies to use. But the most popular ones are Facebook, Instagram, Twitter, LinkedIn and YouTube.
The success of social media campaigns for pharma companies depend on how much time they spend on it. So it's important that they have a strategy in place before starting their campaign.