Digital pharmaceutical marketing trainer and consultant
Welcome to my website! I'm Abdallah Battah, a digital marketing trainer and consultant with a passion for helping pharmaceutical companies achieve their online marketing goals. With over 10 years of experience in the digital pharma marketing industry, I have gained a deep understanding of the unique challenges and opportunities that this specialized field presents.
My journey in digital marketing started when I realized the immense potential of leveraging digital channels to connect with and engage audiences in the pharmaceutical industry. Since then, I have honed my skills in various aspects of digital marketing, including search engine optimization (SEO), pay-per-click (PPC) advertising, social media marketing, content marketing, and email marketing.
The credit that I am an expert and trainer in digital marketing goes back to the legendary Jawdat Shammas, who worked hard to give me all his experience in this digital world through his company Relevancy Agency
Throughout my career, I have had the privilege of working with leading pharmaceutical companies, both big and small, helping them create and implement effective digital marketing strategies that drive results. I believe that by staying at the forefront of industry trends and leveraging the latest digital marketing tools and technologies, I can provide my clients with the strategic insights and solutions they need to succeed in today's highly competitive digital landscape.
As a digital marketing trainer, I am passionate about sharing my knowledge and expertise with others. I have conducted numerous training workshops and seminars, both online and offline, helping marketing professionals and businesses enhance their digital marketing capabilities and achieve their marketing objectives. My approach to training is practical, results-oriented, and tailored to the specific needs of my audience, whether it's a team of marketing executives or individual marketing practitioners.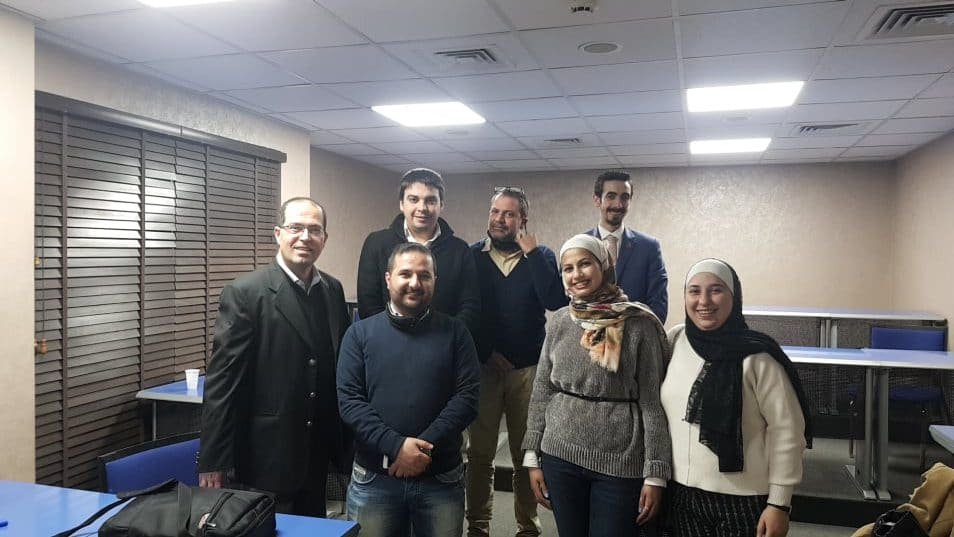 As a consultant, I work closely with my clients to understand their unique business objectives and challenges. I conduct in-depth assessments of their current digital marketing efforts, identify areas for improvement, and develop customized strategies and action plans to optimize their online presence, drive targeted traffic, generate leads, and ultimately achieve their business goals.
I am dedicated to providing the highest level of professionalism, expertise, and customer service to my clients. My mission is to empower pharmaceutical companies to harness the power of digital marketing to grow their brands, connect with their target audiences, and drive business success.
Thank you for visiting my website, and I look forward to the opportunity to work with you and help you achieve your digital marketing goals.
Digital Marketing Plan
98%
WRITING MEDICAL CONTENT
97%
Digital pharmaceutical marketing
Social media is a great way to reach out to the customers, especially in the pharma industry. There are many social media platforms available for pharma companies to use. But the most popular ones are Facebook, Instagram, Twitter, LinkedIn and YouTube.
The success of social media campaigns for pharma companies depend on how much time they spend on it. So it's important that they have a strategy in place before starting their campaign.