Digital Pharmaceutical
Marketing
Training
Solutions
Digital pharma marketing is the new way of marketing drugs. It is an ever-changing field that has to be constantly updated with new techniques and strategies. But, it can also be a very lucrative venture for those who are willing to put in the time to learn and understand it.
The following blog post will provide insight into what digital pharma marketing entails and how you can get started with it.
What is Digital Pharma Marketing?
Digital pharma marketing is a term used to describe the use of online channels like social media, search engine optimization, email campaigns and more to market pharmaceutical products or services through advertising on digital platforms.
Why Should You Consider Digital Pharma Marketing? If you're looking for an effective way of reaching your target audience, digital pharma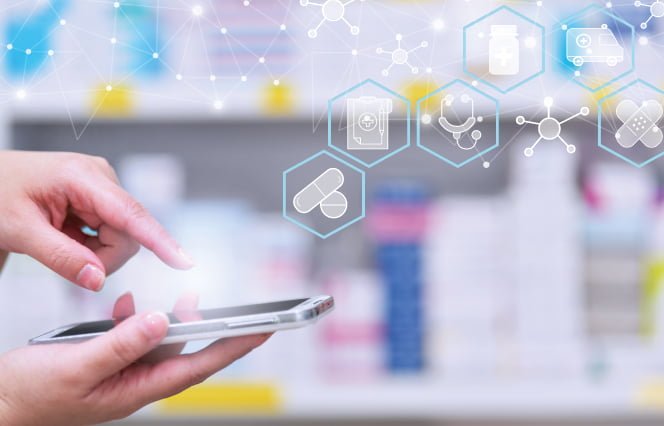 Abdallah Battah Blog's
A pharmaceutical digital strategy: we all know we want to
Read More »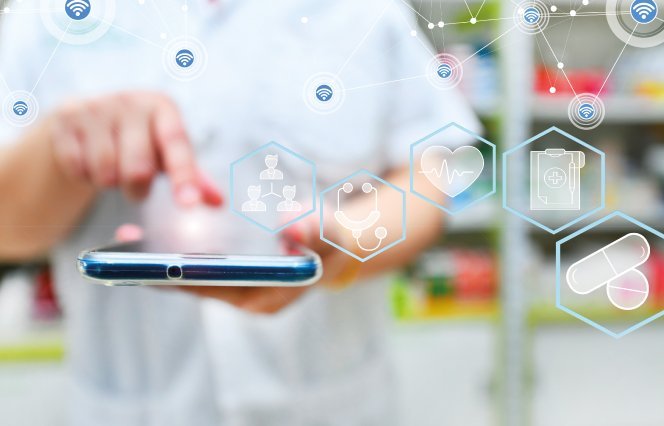 Abdallah Battah Blog's
Digital pharmaceutical company strategies Digital" has become an essential part
Read More »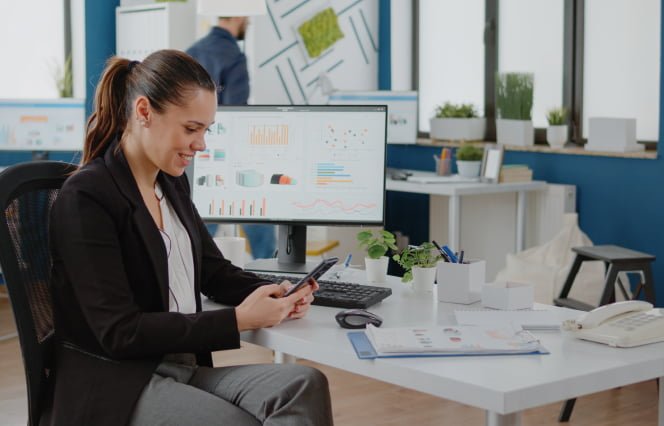 Abdallah Battah Blog's
Introduction to digital pharmaceutical marketing Pharmaceutical digital marketing has shown
Read More »